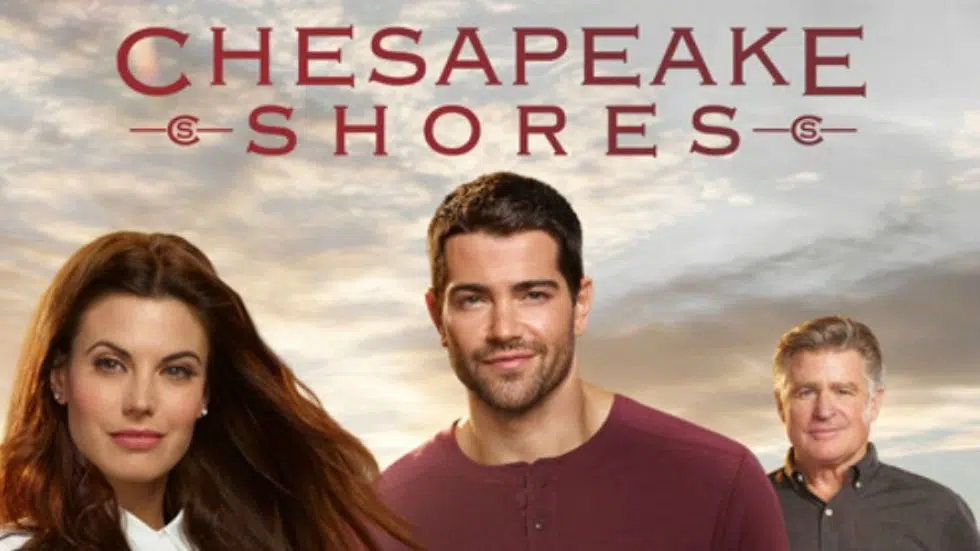 PARKSVILLE – Hallmark Channel will be back on the mid-island for a second season of the television series 'Chesapeake Shores'.
Local casting for extras is underway for the series which will begin filming April 17. Shooting was done primarily in Oceanside last year, but Casting director Jacqui Kaese says they'll be adding more Nanaimo locations this time.
"I've read the first two scripts and I'm so excited," said Kaese. "It confirms that we're going to be shooting more locations in Nanaimo this year, which is so, so exciting for our community."
The production last year led to a huge boost to the economies of Parksville and Nanaimo and Kaese says the series was a also a hit with viewers.
"It was the most watched t-v series in the history of the Hallmark Channel," she said. "That's how successful it was. It was so beautifully shot, so well received and that's why we're back. And hopefully were going to be back for another couple of years after this too."
The Oceanside region stood in for the Maryland coast in the show, while Nanaimo was transformed into New York City.