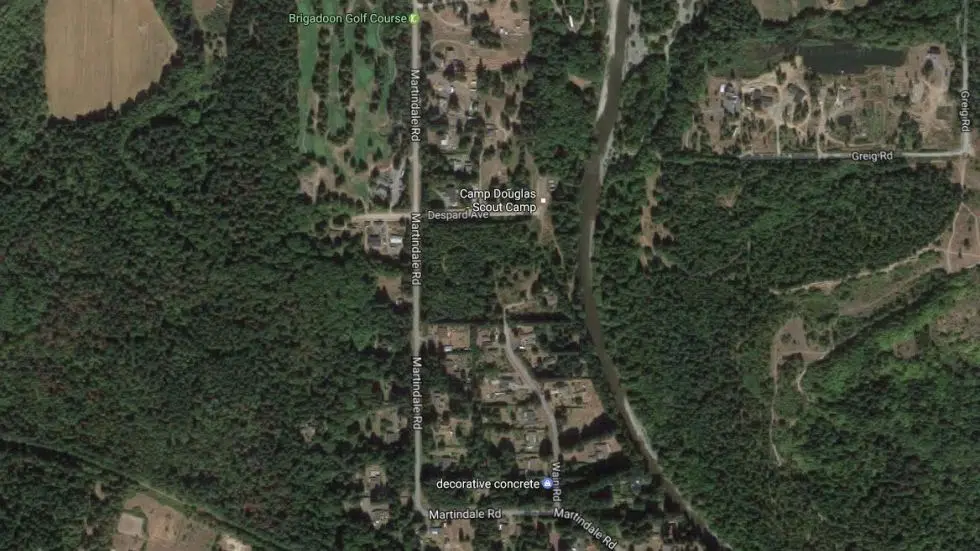 PARKSVILLE — Three gunshot blasts rang out in south Parksville early Wednesday morning, according to Oceanside RCMP.
Cpl. Jesse Foreman said police responded to a Martindale Rd. property where two abandoned vehicles were hit by gunfire at about 3:20 a.m.
He said there were no injuries.
Foreman said while incidents like this are concerning and rare locally, he believed this shooting was not random.
"We've been there many, many times," Foreman said of the property. "It's well known to police…for property crime offences and drug related offences."
Foreman said the incident appeared to be a drive-by shooting and police were unable to immediately advance their investigation once they arrived.
"We were there very quickly after the event was called in, there were no vehicles or people nearby."
Oceanside Mounties and RCMP forensic specialists are actively investigating, according to Foreman.
Anyone with information is asked to contact Oceanside RCMP at 250-248-6111, or anonymously via Crime Stoppers at 1-800-222-8477.