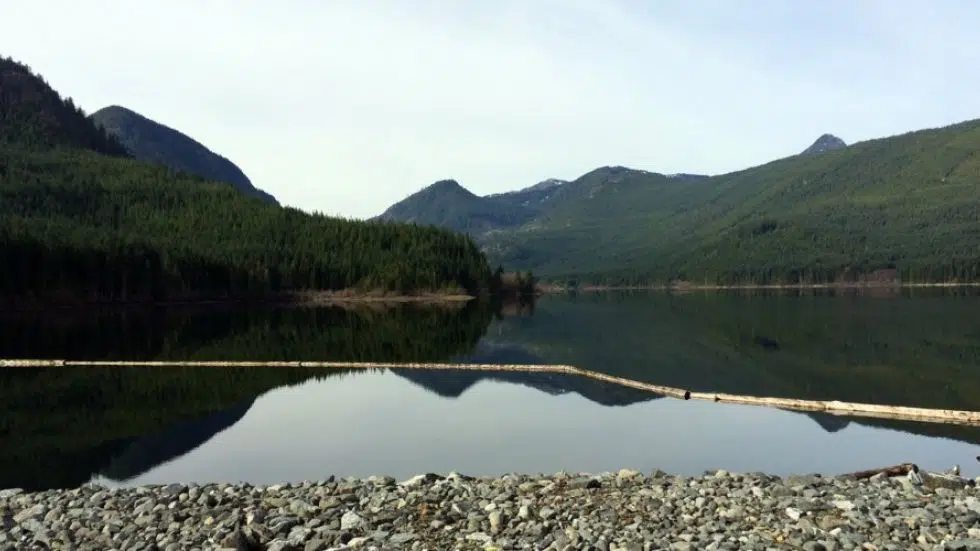 NANAIMO – Mid-Island residents were scratching their heads when stage one watering restrictions were introduced after the soggy winter.
Eyebrows are raised again as municipalities, like the City's of Nanaimo, Parksville and the Regional District of Nanaimo move to stage two after a wet spring. The RDN's Julie Pisani says they're a taking a proactive approach to water conservation.
"Although it's been a rainy spring so far and although we've had good levels of snow pack accumulation over the winter, dry summer conditions will be here soon." said Pisani. "So incremental watering restrictions that are implemented throughout the spring take a proactive approach so that we can have conservation measures being habitual."
The work being done now to conserve water will help when the days turn hotter and water supplies come under stress, according to Pisani.
"That's essential to ensure we can maintain adequate water supplies throughout the hot, dry summers," she said. "And it's really more about habitual behaviours. So if people get into the habit of watering on every other day then that's just sort of the minor way that everyone can sort of contribute to efficient watering in the outdoor water season."
For a detailed map of watering restrictions, check out the RDN web site.
daryl.major@jpbg.ca