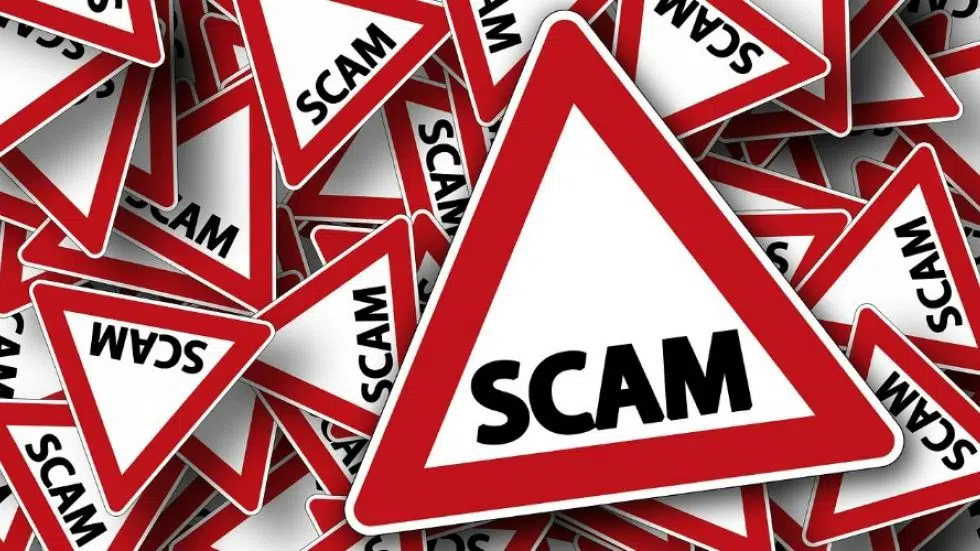 PARKSVILLE — RCMP say an age-old phone scam has reared its head on the mid-island.
Oceanside RCMP said they received numerous reports on May 3 from residents who had taken threatening phone calls from someone claiming to be working for the Canada Revenue Agency (CRA).
The caller claims that the CRA has done an audit and you owe back taxes. People are instructed to call another number immediately and make payment arrangements or the RCMP will be sent to arrest you.
Mounties said it doesn't appear anyone locally fell for the scam this time around and they're reminding people the CRA will never call and demand payment or threaten to send police to arrest you.
This particular tax scam, or variations of it, has been reported numerous times by mid-island RCMP over the last few years.
Anyone who receives a call like this is urged to report it to police and also the Canadian Anti-Fraud Centre.
daryl.major@jpbg.ca