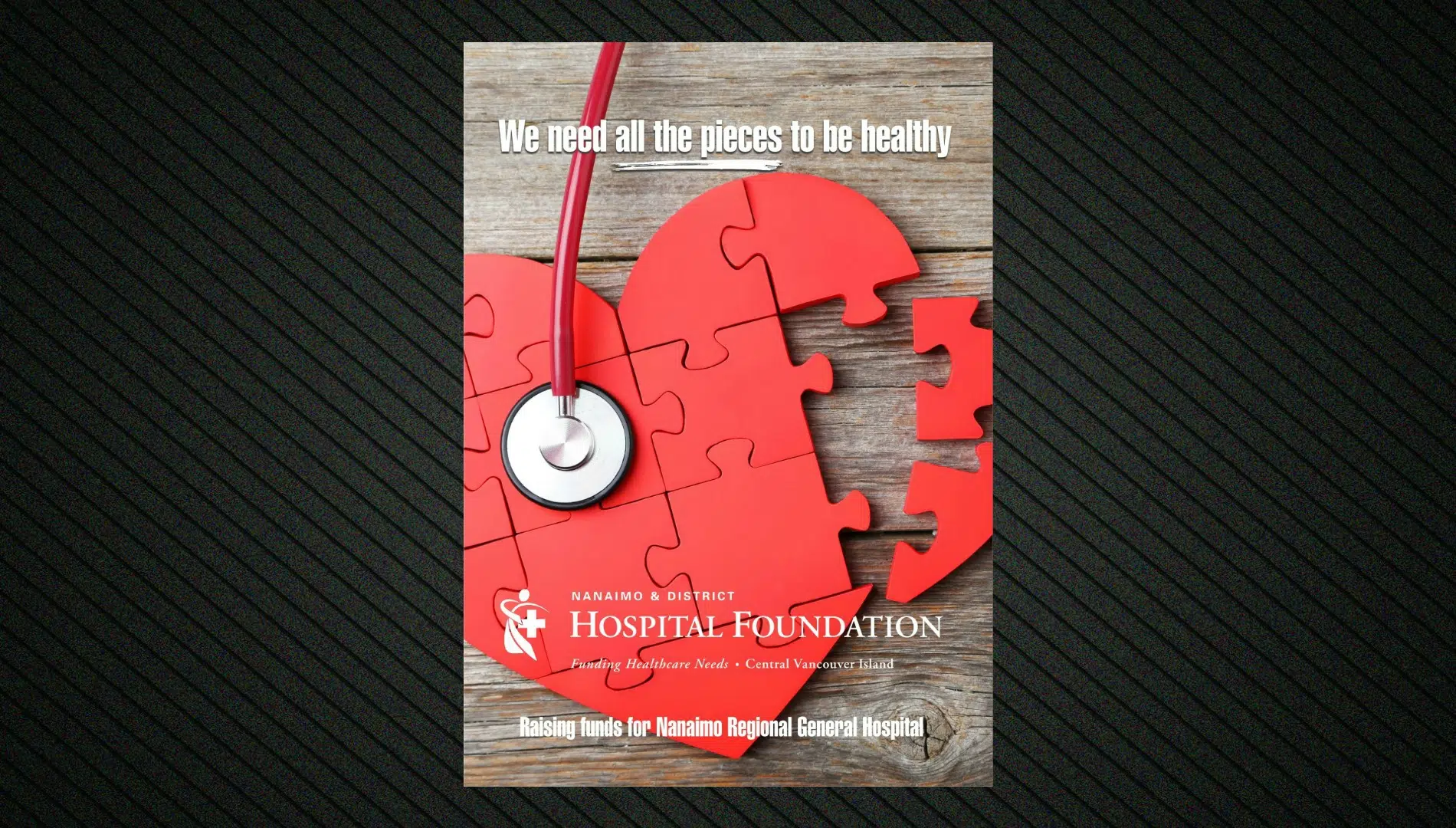 NANAIMO — Another lofty fundraising goal for the Nanaimo and District Hospital Foundation.
Their new campaign hopes to raise $350-thousand to support healthy heart programs. Something that affects all ages, according to Foundation executive director Janice Perrino.
"That's kind of the message that we're getting out," she said. "When we're buying equipment for the hospital, we want to make sure that all of the ages right from birth on up are getting the medical attention that they need to keep them healthy throughout their lives."
Perrino says the campaign not only raises money for cardiac equipment, but several other pieces of equipment at Nanaimo Regional General Hospital. She also says they have a lot of activities coming up.
The best way to make a donation is through the Hospital Foundation web site.
daryl.major@jpbg.ca