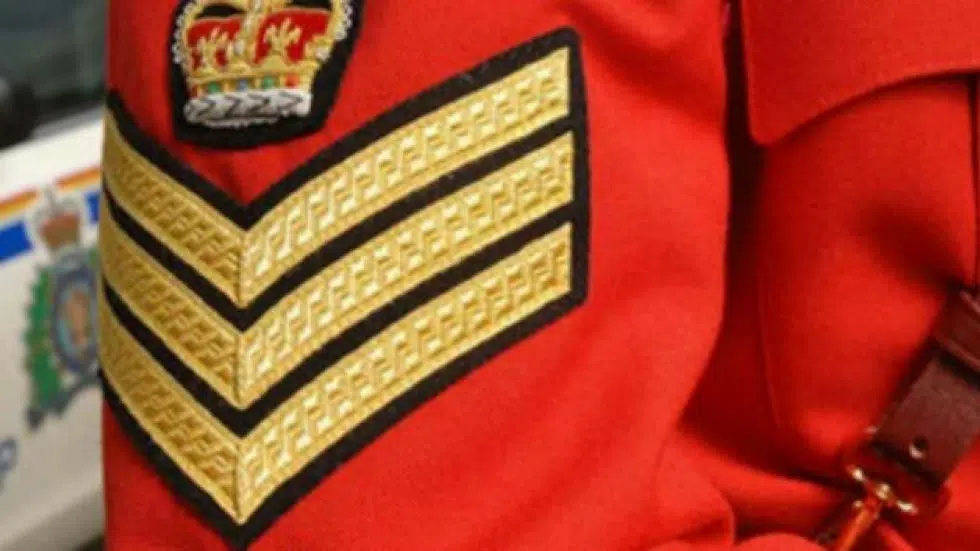 PARKSVILLE — A 27-year-old man is in custody after being arrested in Errington on drug charges.
Oceanside RCMP Cpl. Jesse Foreman said officers noticed Kyle Andrew Thomsen  had large amount of cash and a powdered substance believed to be an illicit drug on May 16.
"He attended court the following day and has been remanded into custody to appear again on the 23rd (May) in court," Foreman said. "Possession of a controlled substance and failure to comply with the recognizance were two of the charges issued by the judge."
Thomsen,whose hometown is Cumberland, has previously been convicted of drug offences in the Comox Valley.
Foreman said Thomsen was acting suspiciously prior to his arrest and has been in the Oceanside region for a while now.
daryl.major@jpbg.ca