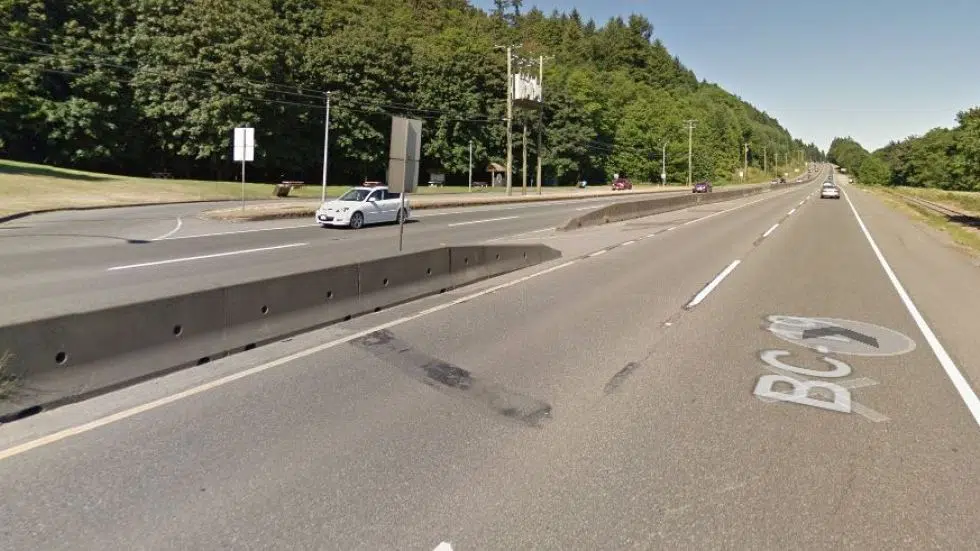 NANAIMO — A Port Alberni man has serious lower body injures after he was hit on Hwy. 19 in Nanoose Bay while trying to push his broken-down motorcycle across the highway.
Central Island Traffic Services RCMP Cpl. Mike Elston said it happened Monday night at about 8:45 in the northbound lanes across from the rest stop in the area known as the Nanoose Flats.
Elston said the 51-year-old rider was trying to cross the highway in a small gap in the barrier designed for emergency vehicles.
"That's what he was aiming for but didn't make it, it was dark he was wearing all black, the area is not well illuminated."
Elston said the rider and his bike were hit by a Volkswagen Golf. He said the rider is extremely lucky to be alive and fortunate he didn't suffer injuries more serious than fractured legs.
He said the injured man was taken to Nanaimo Regional General Hospital. Elston noted charges are not being contemplated against the driver.
"There's no anticipation that you're going to end up striking somebody pushing their motorcycle across the road," Elston said. "It's a very unfortunate set of circumstances, the only lucky thing here is he wasn't killed."
Elston said northbound traffic on Hwy. 19 was blocked temporarily as a result of the crash.
Story written by Ian Holmes
ian@nanaimonewsnow.com