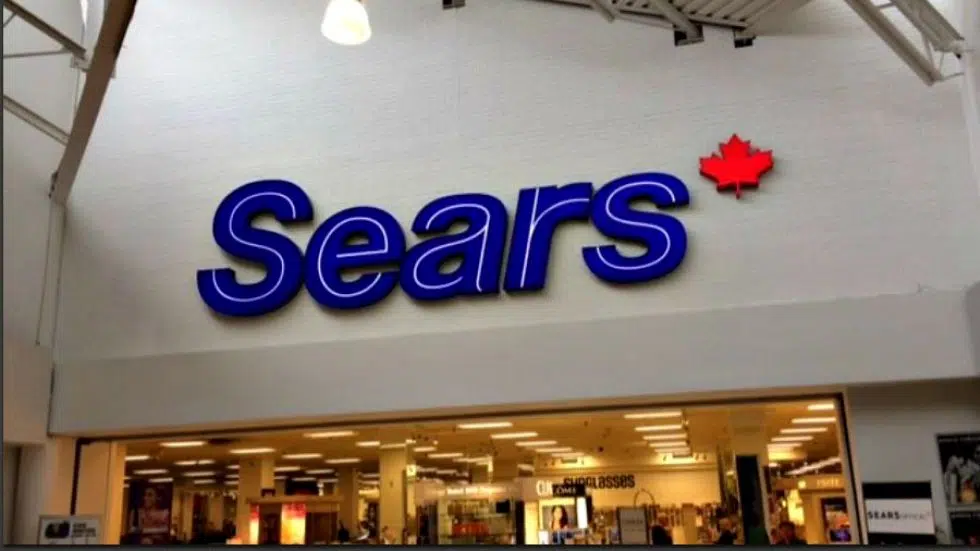 NANAIMO — A retail giant in Nanaimo is closing its doors.
Sears Canada announced the Nanaimo North Town Centre location will have its lease surrendered, as well as nine other Sears department stores in Canada as part of ongoing restructuring.
Staff at the Nanaimo Sears were told Friday afternoon the store would be shutting down. It's unclear when the Nanaimo Sears, which employs about 100 workers, will close or when a planned liquidation sale will begin.
Sears has been a longtime heritiage business in Nanaimo operating for several decades.
In June, Sears Canada announced plans to close 59 stores across Canada. More than 4,000 Sears employees have since been affected under a court-supervised restructuring.
No successful bids to take over the company and keep it operating have come forward, according to Sears Canada.
It has been a difficult time for Nanaimo's retail sector, as another big box operator, Wholesale Sports, announced earlier in September it would also be going out of business locally.
-with files from The Canadian Press