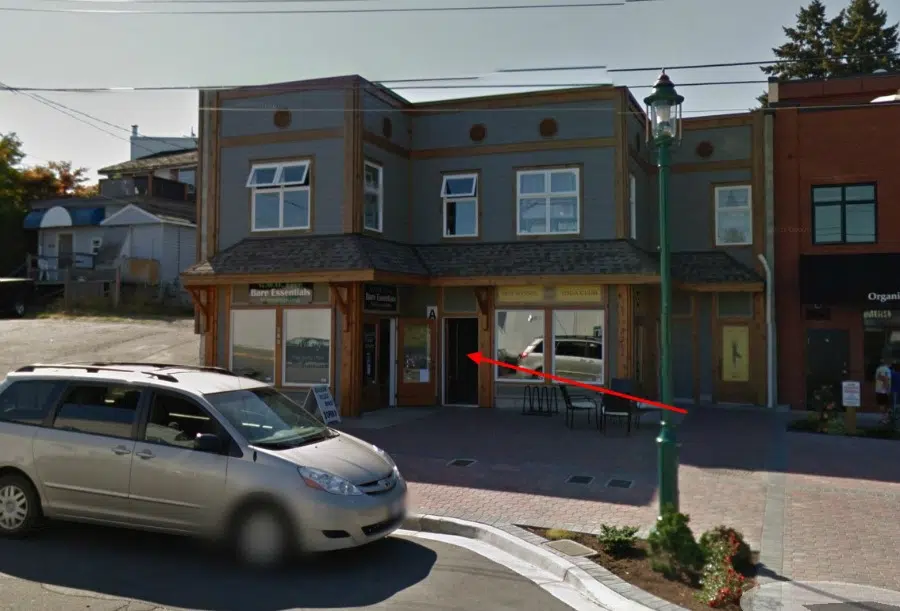 QUALICUM BEACH – Last week, B-C municipalities overwhelmingly supported a motion at their convention calling on the province to consult and support municipalities through the marijuana legalization process.
As that conservation continues, the town of Qualicum Beach has received an application from a business wanting to set up a medical marijuana dispensary. Van Isle Wellness Centre is looking at a store front on Fir Street.
The town's director of planning Luke Sales says if granted, the permit would be in effect for one year, giving them time to evaluate the impact on the area.
"At the end of that year, the town would then decide whether or not to continue that use in the location, maybe create some new conditions or cancel it."
Sales says there are arguments both for and against and is encouraging residents offer their opinions.
"Certainly the issue of medical marijuana and marijuana in general has been more and more in the public realm of discussion." according to sales."It's pretty clear from the federal government and provincial government that changes are coming."
Qualicum residents can give their input on the application at a meeting in council chambers Monday, October 2 at 7 p.m.