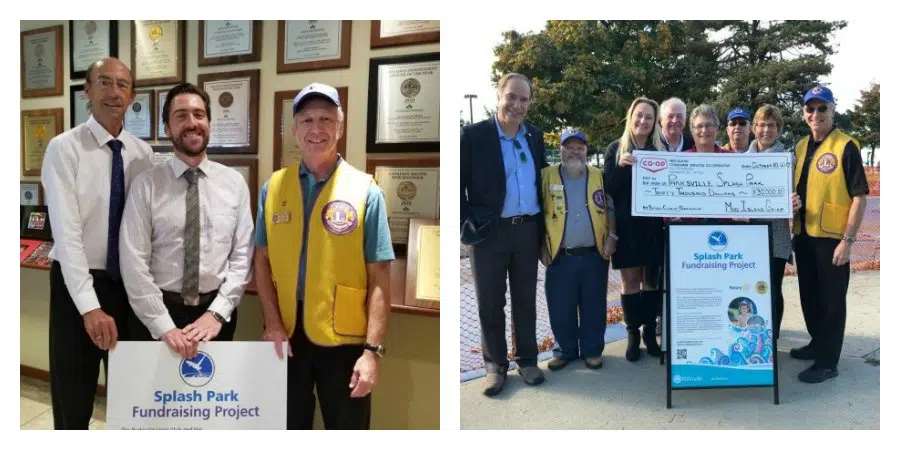 PARKSVILLE – Two big corporate donations mean a new splash park in Parksville will be ready for visitors to the Community Park by next spring.
Quality Foods and Mid-Island Co-op have both stepped up in recent days. Splash park spokesman Mike Garland says they have basically reached their goal of 100-thousand dollars.
"With the 10-thousand dollars from Quality foods as well as our good friends, Mid Island Co-op with their 30-thousand dollar donation, that will be the pinnacle that has got us to our target." He said
Garland says they have about two-thousand dollars left to reach the 100-thousand mark, but adds two more corporate donations are expected soon.