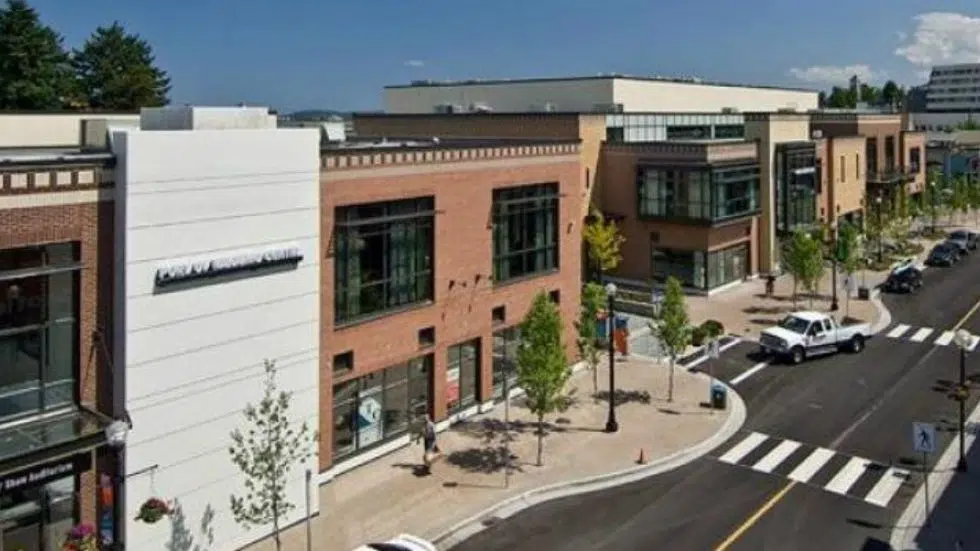 NANAIMO — Stats and trends often don't tell an entire story, but they do offer more proof of a strengthening Vancouver Island economy.
Good news was announced at the 11th annual State of the Island Economic Summit help at the Vancouver Island Conference Centre this week. The event for 600 business and community leaders was capped by a third annual economic report outlining regional trends.
"Right now for the first time in memory Vancouver Island is one of the only districts in British Columbia that is actually growing the labour participation rate," said Vancouver Island Economic Alliance president George Hansen.
The island's labour force rate rose slightly to nearly 59 per cent in 2016, according to the report compiled by Nanaimo-based accounting firm MNP.
Hansen said a growing labour force is an encouraging and critical trend following a long history of working-aged people fleeing the island.
The report noted July's unemployment rate on Vancouver Island was the lowest of all regions in B.C. at 4.6 per cent, compared to 5.6 per cent last year.
However, Hanson said the island's economy will grow at a slower pace over the next year, pointing to a levelling off in the scalding-hot tourism sector.
"The rate of growth is going to be mitigated a bit, but our Island economy in the B.C. and Canadian context is very strong right now."
Hansen said a key economic indicator jumping off the page of economic reports is the surging home values in the Alberni Valley.
"Three years ago when we did the first report property values in Port Alberni went down 6.7 per cent, this year they went up 20 per cent."
While the report highlights plenty of favourable economic data, there are also serious red flags. Housing prices between 2016 and June of this year increased by 19 per cent in Nanaimo, reducing affordability according to the report.
Another alarming statistic is a child poverty rate on Vancouver Island of 21 per cent, compared to the Canadian rate of 14 per cent.
Story written by Ian Holmes