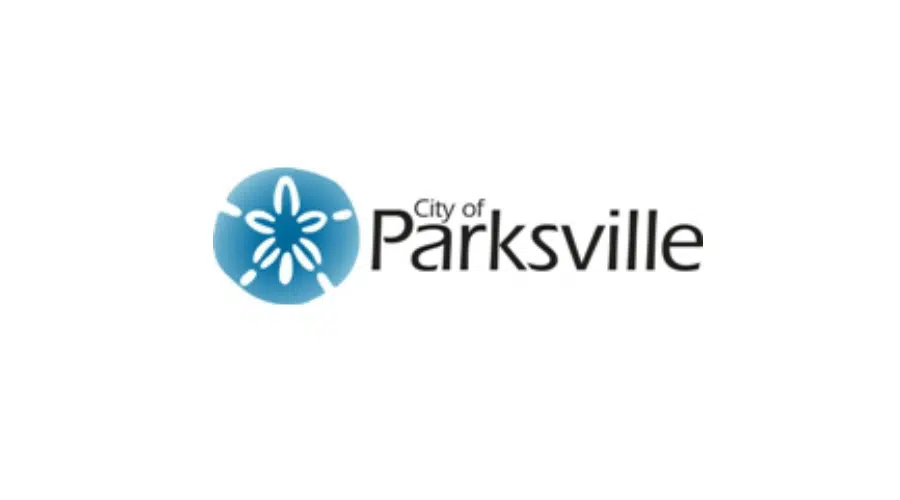 PARKSVILLE – More than 100 people took part in the last public open house regarding the proposed Community Parks Master Plan in Parksville.
More than 110 diverse comments were received by Vancouver Island Univeristy Students working on the plan.
There is a concern that the City may adopt user fees, but officials say they are only being considered for large groups hosting events in the park, not individuals.
The final Parks Master Plan will be delivered to city council for their consideration on December 4.
A copy of the draft plan and is available for review on the City of Parksville website along with an overview of comments made during the consultation process.