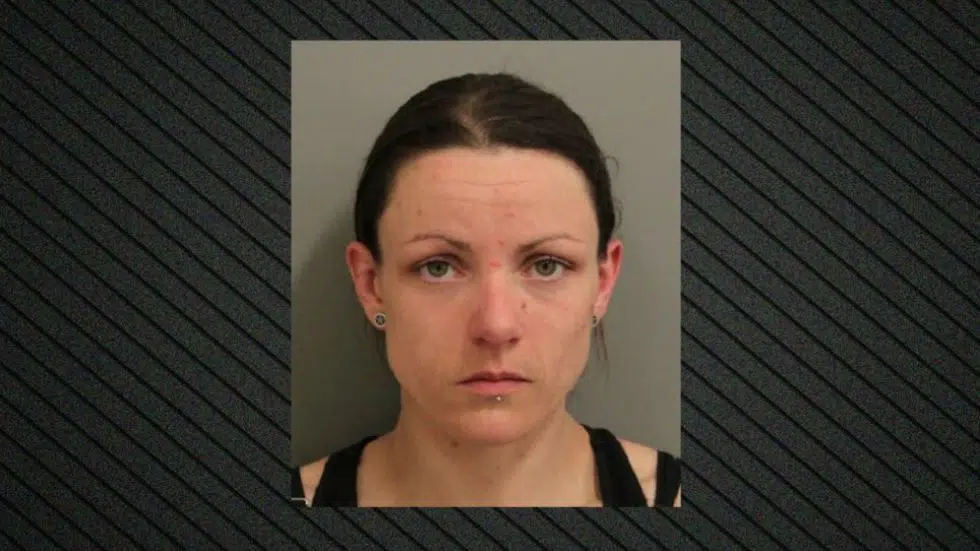 NANOOSE BAY — A man was allegedly hit in the face with a hammer after police say he found a woman squatting in his RV.
Oceanside RCMP said a 64-year-old Nanoose Bay man found a woman he didn't know in his RV in his yard on Beaver Creek Wharf Rd. on Monday afternoon. The woman then allegedly grabbed a hammer and hit the man in the eye. He was still able to wrestle her to the ground with help from a neighbour.
Police described the man's injuries as "significant, but non-life threatening."
31-year-old Jennifer Hannan, who is well-known to police, was arrested and will face charges including assault with a weapon.
RCMP said over the last week they received several reports from Nanoose Bay residents about vehicle break-ins. Hannan was allegedly in possession of some of the stolen items and police said more charges are expected.
In September, Oceanside Mounties issued an arrest warrant for Hannan in relation to property crimes in the Parksville and Nanaimo areas.
Hannan will be held in custody until her next court appearance on Nov. 28.
Story written by Spencer Sterritt
spencer@nanaimonewsnow.com