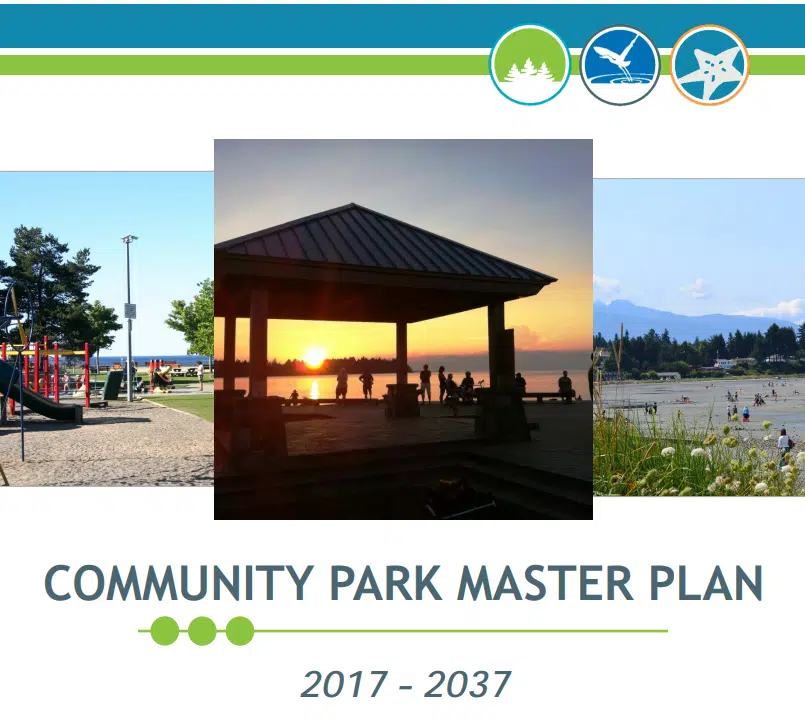 PARKSVILLE – A sprawling Community Parks Master Plan has been presented to Parksville city council.
High priorities identified through community engagement include extending the waterfront walkway and developing and improving park amenities. Low on the list were paving existing parking lots. Recognizing First Nations culture was a higher priority for tourists than residents.
The report authored by Vancouver Island University students, took 10 months to assemble with a number of public engagement and surveys completed. Councillor Sue Powell said the last parks plan the city undertook gathered dust on a shelf.
"What I would like to see is some kind of direction with the motion if we do adopt it, " said Powell. "Whether it's the quick fixes, whether it's another presentation from staff looking at the short and medium term, long term and presenting at a budget meeting."
Councillor Kirk Oates asked for some direction from administration as they move forward.
"Rather than adopt it whole-heartedly and say this hard and fast what we're going to do," Oates said. "I propose we adopt it in principle and let the staff help us find our ways to achieve any of the low hanging fruit in the short term. And for any long term goals that need to be achieved in here then we can start laying down the foundations for that to happen."
The report was adopted in principle. A working group will be set up in the new year to set the terms of reference.
daryl.major@jpbg.ca