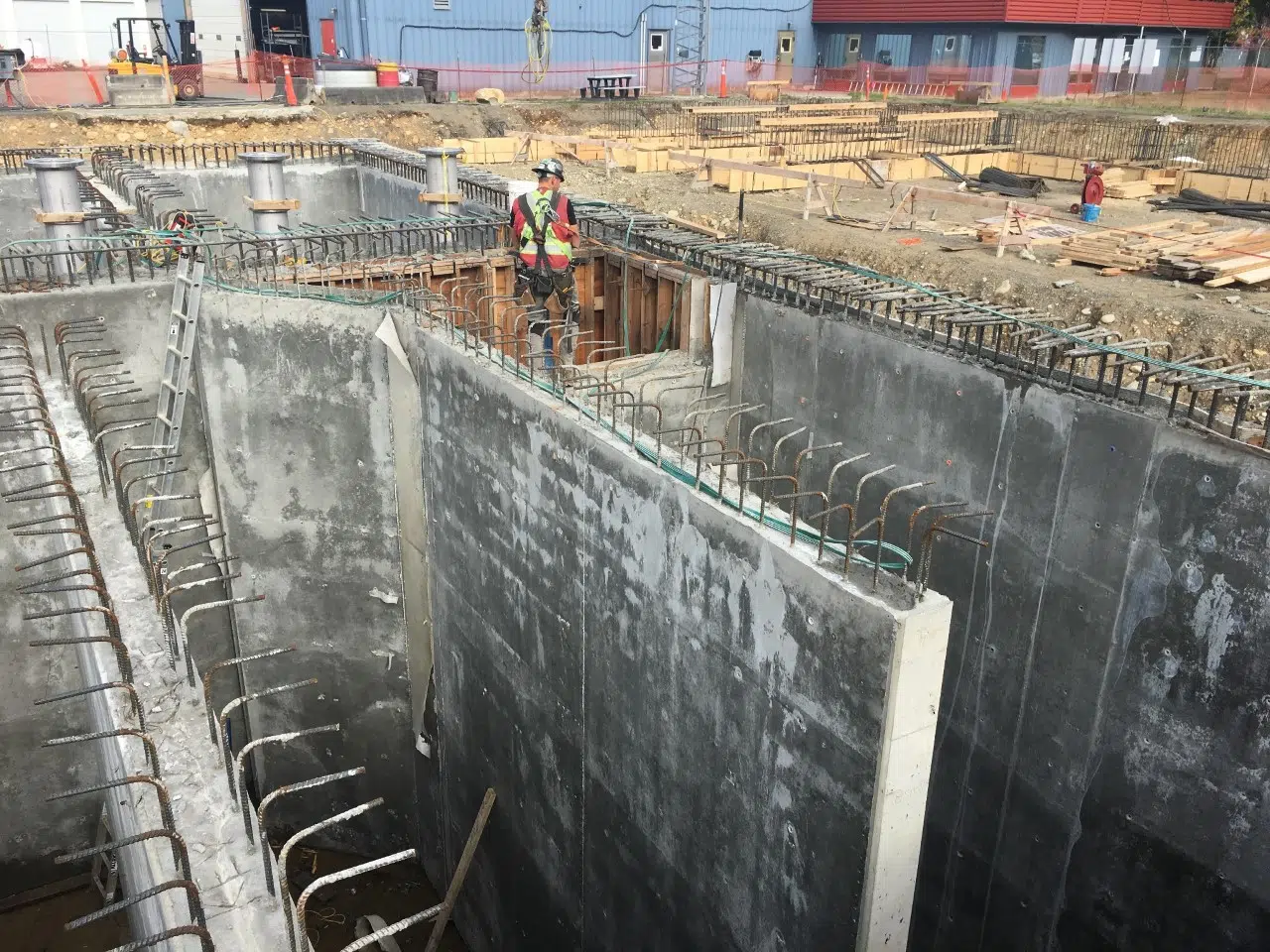 PARKSVILLE – The $34.5 million Englishman River Water Service project has hit a milestone.
Construction is 50 percent complete and it remains on budget. Vaughn Figuiera, director of engineering and operations for the City of Parksville, says a lot of the outdoor work is done.
"We have the Englishman River watermain crossing finished. We had a crossing at Shelly Creek as well that's finished," said Figuriera. "In addition, we've got the Alberni Highway watermain crossing which is complete. Our water intake down at the Englishman River, the foundations are in and we're finished working in the river itself."
Construction has been ongoing since April 2017. Figuiera says the project now moves in to a more manageable phase with construction of the raw water pump station.
"We're out of the ground now. We've done our river crossings and creek crossings. That's a huge thing for us. The rest of the project is a lot more predicatble from here on in."
The project is on time and remains on budget. Provided there are no issues, the work should be completed by the summer 2019.
daryl.major@jpbg.ca