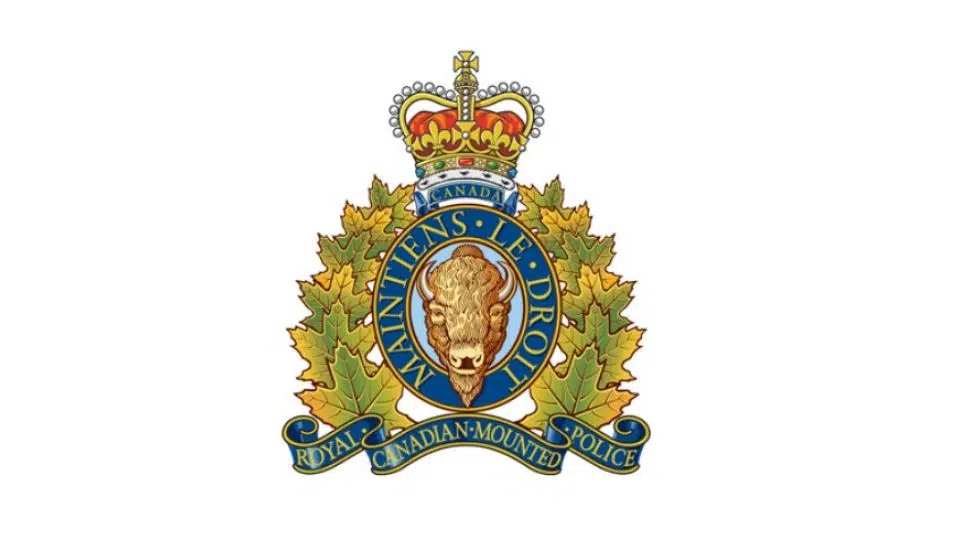 PARKSVILLE — It was much more than a standard vehicle stop for Oceanside Mounties.
A prohibited driver was pulled over in French Creek last Thursday, Feb. 15, where police found trafficking level quantities of suspected heroin, meth, cocaine, MDMA, unknown pills, cash and drug paraphernalia.
$760 cash, a scale and score sheets were also seized, according to police.
The 44-year-old Errington woman behind the wheel was released from custody on a promise to appear in court in Nanaimo.
Her name has not been released as charges have not been laid.
The bust was made by Oceanside RCMP's Crime Reduction Team, which focuses on prolific offenders.
Story written by Ian Holmes
ian@nanaimonewsnow.com