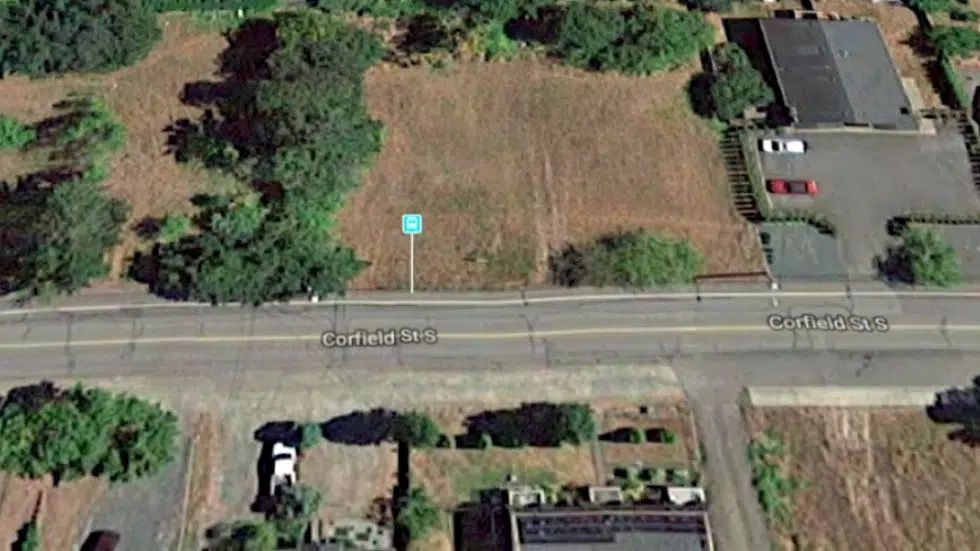 PARKSVILLE — Efforts to combat homelessness in the Oceanside area received a major boost from the province.
Selina Robinson, minister of municipal affairs and housing, announced a 50-unit supportive housing project as part of the provinces effort to deliver 2,000 modular units throughout the province on Friday, March 9. The provincially-funded initiative will cost $6.9 million dollars, with the Regional District of Nanaimo also providing $660,000 towards the development.
Parksville mayor Marc Lefebvre said the project is expected to have a major impact on those in Oceanside experiencing homelessness, which as of the last count in 2013 was 67 people.
"At the present time, we have to beg, steal and borrow to have cold weather shelters open in the winter time. Now this will provide that kind of shelter, which is going to be key," he said.
He attributed the success of the project, in the works for more than a year, to cooperation between Parksville, the Regional District of Nanaimo and their neighbours.
"There's an old saying I often use: 'When you want to go fast you go alone, you want to go far you go together.' And we've gone together on this thing."
The modular units will be built at 222 Corfield St. S. and 24/7 staffing will be provided by the Island Crisis Care Society, who run existing shelters in the mid-Island area. It will house those at a high-risk of homelessness and also seniors and people with disabilities. The supports planned for the housing include life and employment skills training and health services helping them move towards a more stable life.