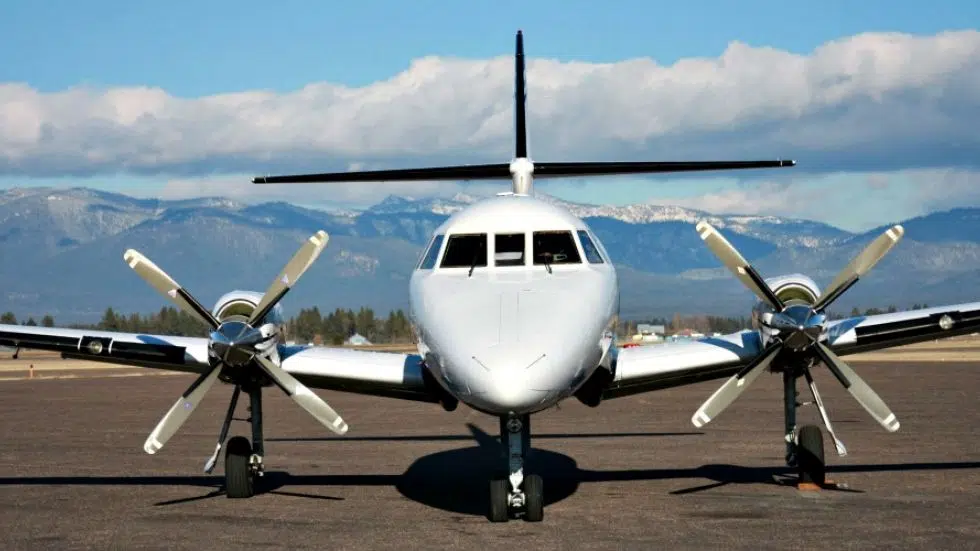 NANAIMO — Transport Canada suspended the commercial flying privileges of Orca Airways Ltd., which serves the Vancouver and Vancouver Island markets.
The department identified several areas where the company was not meeting regulatory requirements, including maintenance, operational control, documentation and quality assurances.
Orca Airways was recently bought by Calgary based Integra Air. In an email Integra Air CEO John Macek stated Orca Airways' operator certificate was always planned to be phased out as operations moved to Integra Air.
Macek added the suspended license of Orca Airways would only have a short-term, minor impact on flights provided by the airliner.
Orca Airways has more than 20 aircraft operating scheduled flights between Vancouver and Vancouver Island, including service linking Qualicum Beach and Vancouver.
Story written by Ian Holmes
ian@nanaimonewsnow.com