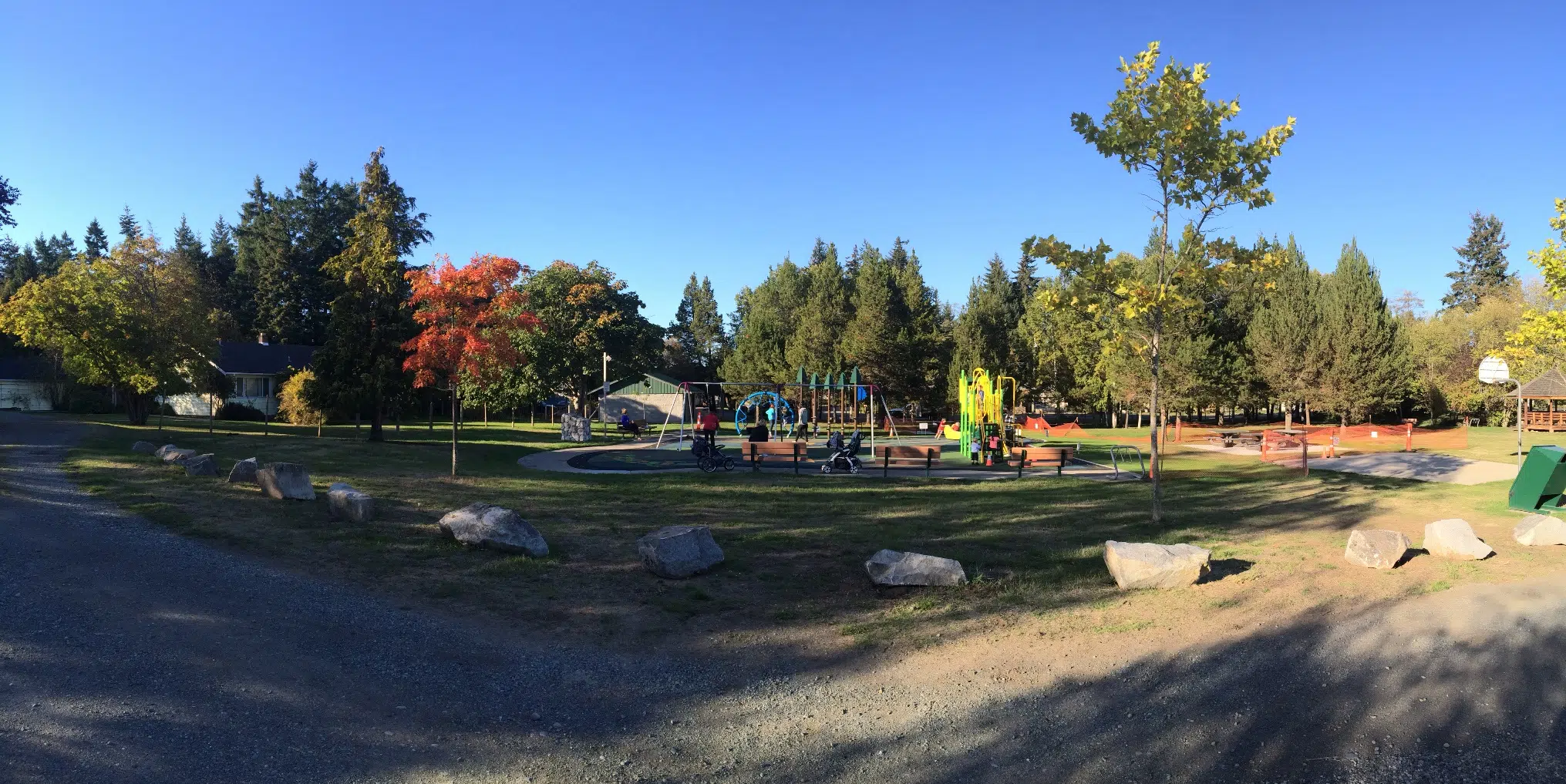 PARKSVILLE – Another sprawling inventory of lands in Parksville is underway.
City council has enlisted the help of planning students from Vancouver Island University to gather public feedback and do an inventory for a parks, trails and open spaces plan. The city's Deb Tardiff says it's very involved work.
"We thought the community park master plan was a big project. This one's even bigger," said Tardiff. "Much more extensive, just given the total number of park spaces the city has."
The work involves extensive analysis and asset inventory of all city park space, detailed GIS mapping, assessment and evaluation of parks and trails and a needs/gap analysis.
The inventory of smaller green spaces will be vital according to Tardiff.
"There's these little pocket parks in neighbourhoods…they are spaces that are maintained by the city. And what we need to find out from residents is, how important those spaces are to them."
There is an online survey available at the city's web site. An open house at Foster Park is planned for May.
daryl.major@jpbg.ca