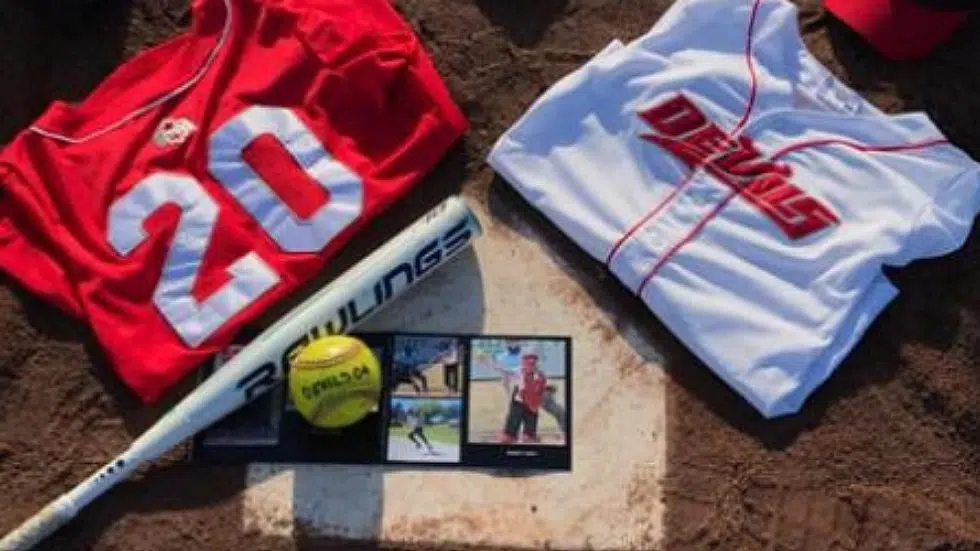 NANAIMO — Young athletes, parents or coaches who recently attended a Nanoose softball training camp are warned to watch out for serious symptoms after a 13-year-old girl passed away.
Island Health confirmed Victoria Devils player Robin Carey had an invasive group A streptococcal disease infection at the time of her death. She'd attended the Oceanside Minor Softball camp in Nanoose from March 23 to March 25, an event open to athletes from around the Island.
Anyone who had close contact with Carey, including sharing sleeping quarters, living in the same home or helping her when she was sick, is eligible for preventative antibiotic treatment and should see a physician.
The health authority said those who interacted with Carey at the camp are urged to watch out for symptoms including a sore throat, fever or respiratory symptoms and seek treatment only if they feel ill.
Despite several media reports, Island Health clarified Carey didn't pass away from strep throat, instead from a related but much more serious and invasive disease.
They said a message from Softball BC encouraging anyone who attended the camp to get antibiotics is not recommended.
"The likelihood of spread of infection from routine social or sports contact with an ill person is low and antibiotic treatment for people who've had this kind of exposure is not recommended."
Anyone with further questions about group A streptococcal disease can call the communicable disease unit at (250) 388-2225.
Story written by Spencer Sterritt