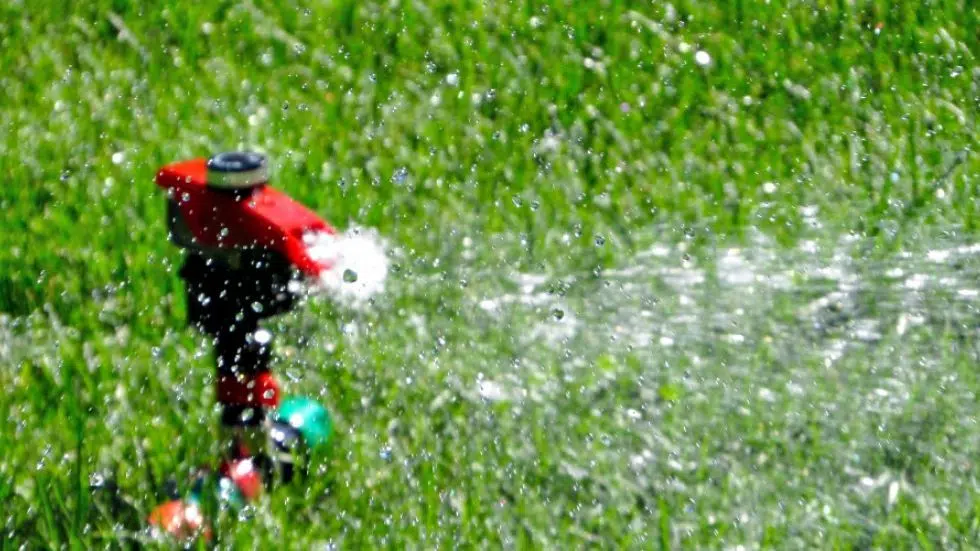 NANAIMO — The mid-island area is now under water restrictions, even though roughly 50 mm of rain is anticipated over the next few days.
Stage 1 restrictions started on April 1 for many areas of the Regional District of Nanaimo, including Nanaimo, Nanoose Bay, Parksville and Bowser. Sprinklers are prohibited from 7 a.m. to 7 p.m. Hand watering your plants or running drip irrigation systems is allowed.
Julie Pisani, with the district's drinking water and watershed protection program, said starting Stage 1 now is a proactive approach to water conservation.
"It gets people thinking about efficiency. And for the most part, people aren't even turning on their sprinkler systems yet but it's there as a reminder."
Stage 2, restricting watering to even or odd days depending on your house number, are expected to start in May.
Pisani said overall, the area's water supply is in a good position with a larger-than-normal snow pack, which will melt down into low lying areas as temperatures rise.
Further water restriction stages are possible depending on how dry the summer is.
The stages are uniform across the RDN but individual municipalities decide when they start and progress.
"It's proven to be a good way to minimize confusion and point people to a one-window means of communication when they're wondering what water restrictions apply in their area."
Water restriction info can be found here.
Story written by Spencer Sterritt