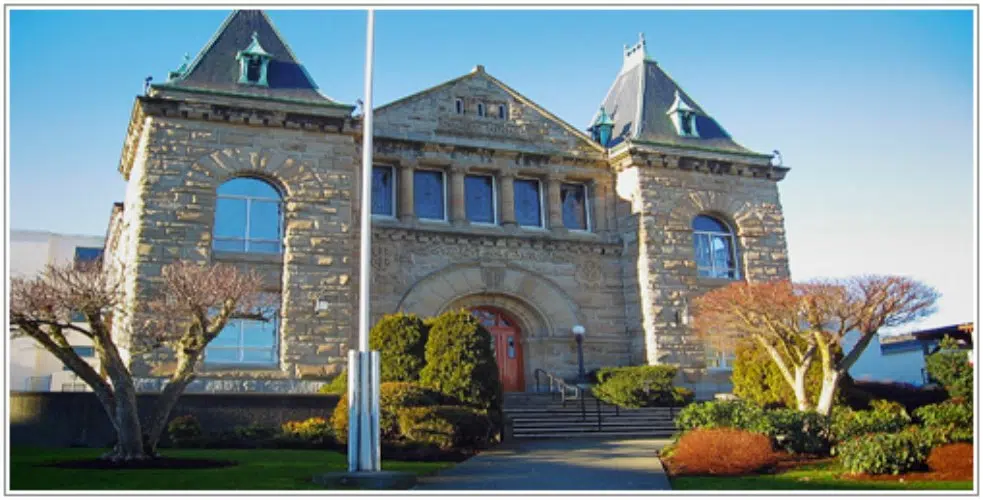 NANAIMO – A Qualicum Beach woman who apparently wants no part of being sentenced has been arrested.
Oceanside RCMP Cpl. Jesse Foreman says Kim Bain was arrested without incident in Nanaimo on April 9.
The 57-year-old Bain remains in custody and is slated to appear in court April 17.
Bain missed two recent sentencing hearings, leading to arrest warrants.
Her pending sentencing is in relation to her guilty pleas to a series of property crime related offences, which happened last year in Qualicum Beach and Port Alberni.