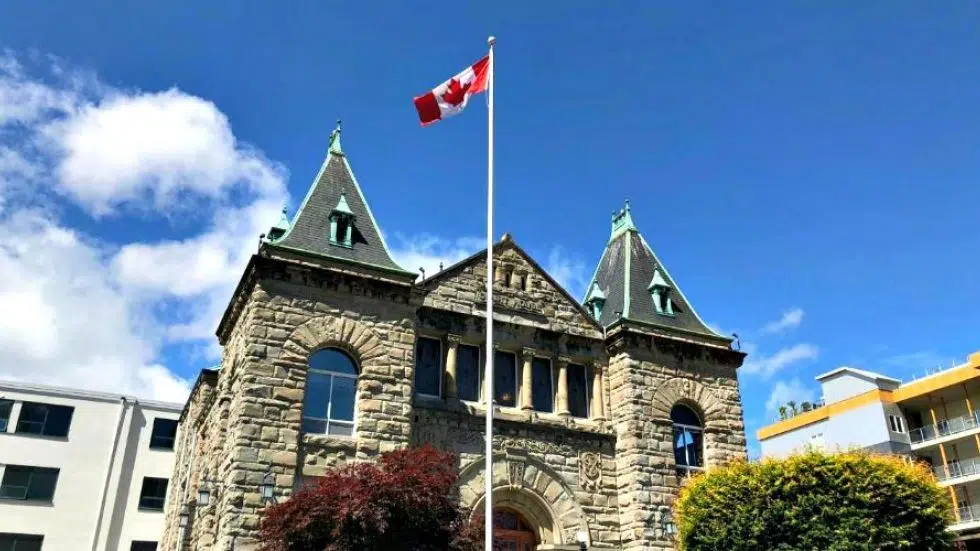 NANAIMO — A Parksville man was sentenced to 66 days in jail and given one-year probation after pleading guilty to several property crime related offences.
Owen Shea Jinks, 27, was sentenced in Provincial Court in Nanaimo on Wednesday after pleading guilty to four charges, including possession of stolen property over $5,000, court records showed.
Jinks also pleaded guilty to a pair of possession of stolen property charges and for breaching his probation.
Three other charges against Jinks were thrown out in exchange for the guity pleas.
Jinks was arrested in September 2017 on Martindale Rd. in Parksville for driving a truck stolen from the Comox Valley.
He was comically arrested by the same Mountie on June 21 for driving another stolen truck on Smithers Rd., off the Alberni Hwy. in Parksville.
Upon release, Jinks' probation conditions include not possessing break-in tools or using illicit drugs and completing any treatment programs as directed by his probation officer.
Ian Holmes