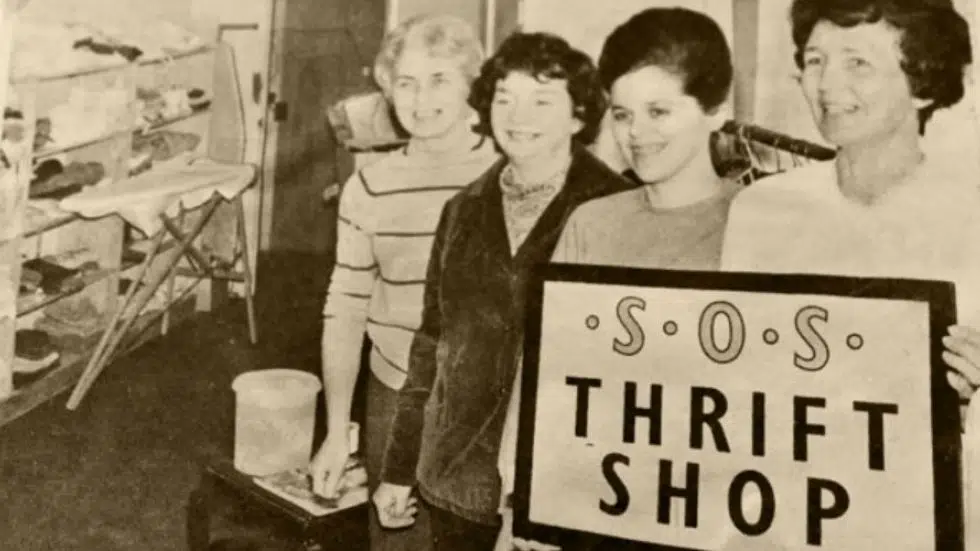 PARKSVILLE — The needs of the Oceanside community have drastically changed over the years and the Society of Organized Services is there to help everyone with the change.
The organization is celebrating its 50th anniversary this year.
Executive director Suzanna Newton says they've worked hard to stay relevant with the changing times.
"Back in 1968, the founding members thought maybe in 10 years they'd have eliminated the needs and people would be able to look after themselves. But…life isn't necessarily getting easier for individuals and families, so it's rewarding to be able to help our community."
Currently, they offer 29 programs helping young children, seniors and everyone in between and are bolstered by 350 active volunteers.
In Oceanside, Newton said the challenges of an elderly population and an extremely tight housing market are their two biggest issues which need to be addressed. They also offer preventative programs to help families stay on top of their budgets and needs to make sure they never fall behind.
At the core of SOS is their highly-regarded thrift shop, which provides most of their funding, as well as numerous donors.
"We couldn't do this whole operation without that community support," Newton said.
Their thrift shop is currently in high need of volunteers to help with everything from tagging the many items for sale to manning the cash register.
Renee Caulder, coordinator of volunteer resources, said it sometimes takes members of the community a while to make the decision to donate their time, but once they do, everyone feels rewarded.
"We've got incredible people with unbelievable talents who come through our door, who will just say 'I will help you wherever you need the help."
With no signs on the horizon of life getting any easier, the SOS board of directors is currently hard at work developing a plan to keep the organization involved and secure for the next 50 years.
To celebrate their 50th summer, SOS is hosting a 60's themed afternoon at the Qualicum Commons on July 14.
Anyone interested in volunteering at the SOS thrift shop or in their many programs can find information online.
Spencer Sterritt