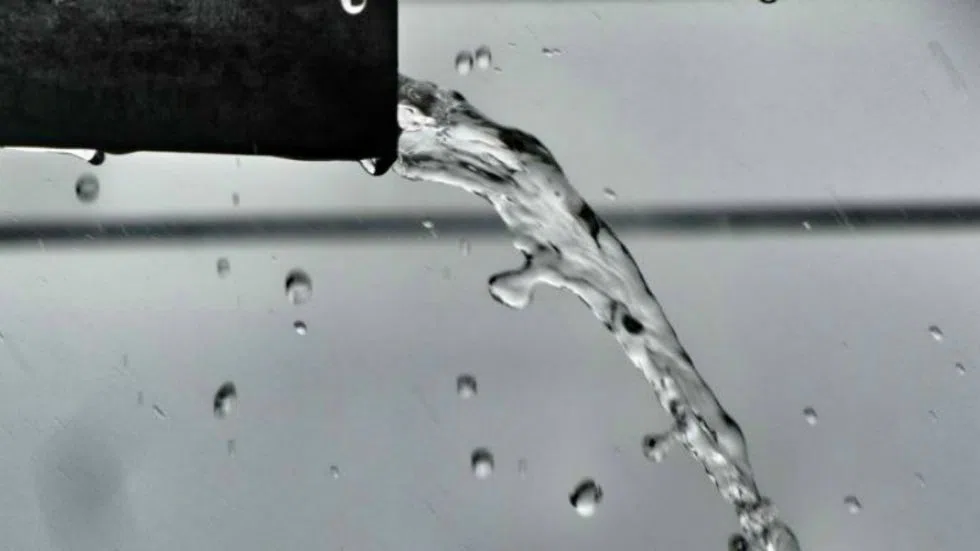 NANAIMO — The most strict watering restrictions have come into effect in Nanoose Bay after a pump station serving the area failed.
The RDN reported the Craig Bay Pump station failure significantly reduces water supply to the Nanoose Bay Peninsula Water Service Area, triggering stage 4 watering restrictions.
All lawn-watering in Nanoose Bay is temporarily banned, while watering gardens by hand is still allowed.
Stage 4 restrictions will remain until a backup pump has been installed and reservoir levels have recovered to an acceptable amount, according to an RDN news release.
Details on current watering restrictions throughout the mid-island, including a handy graph, can be viewed here.